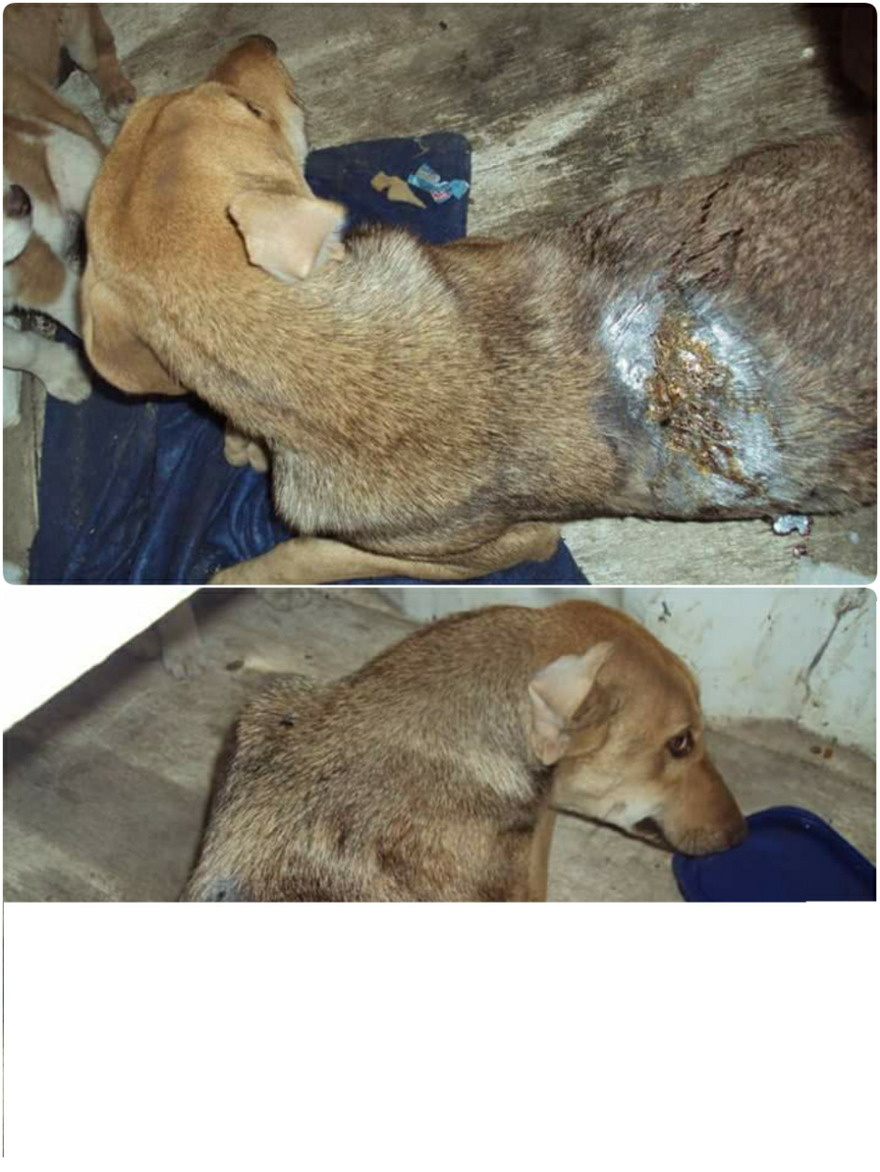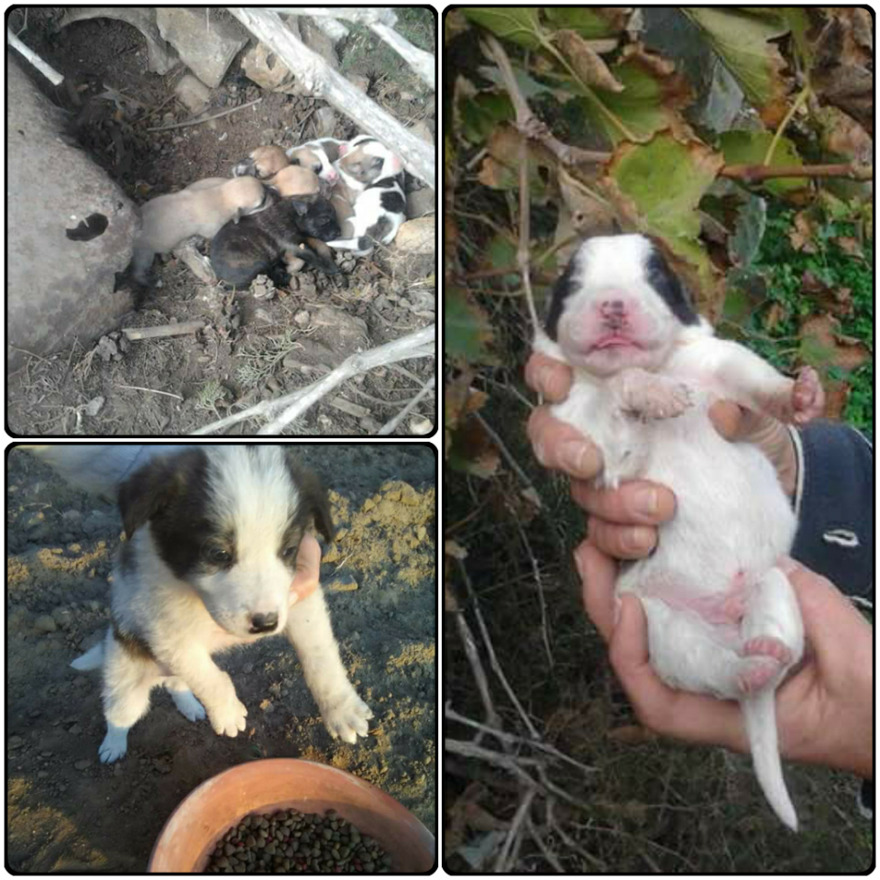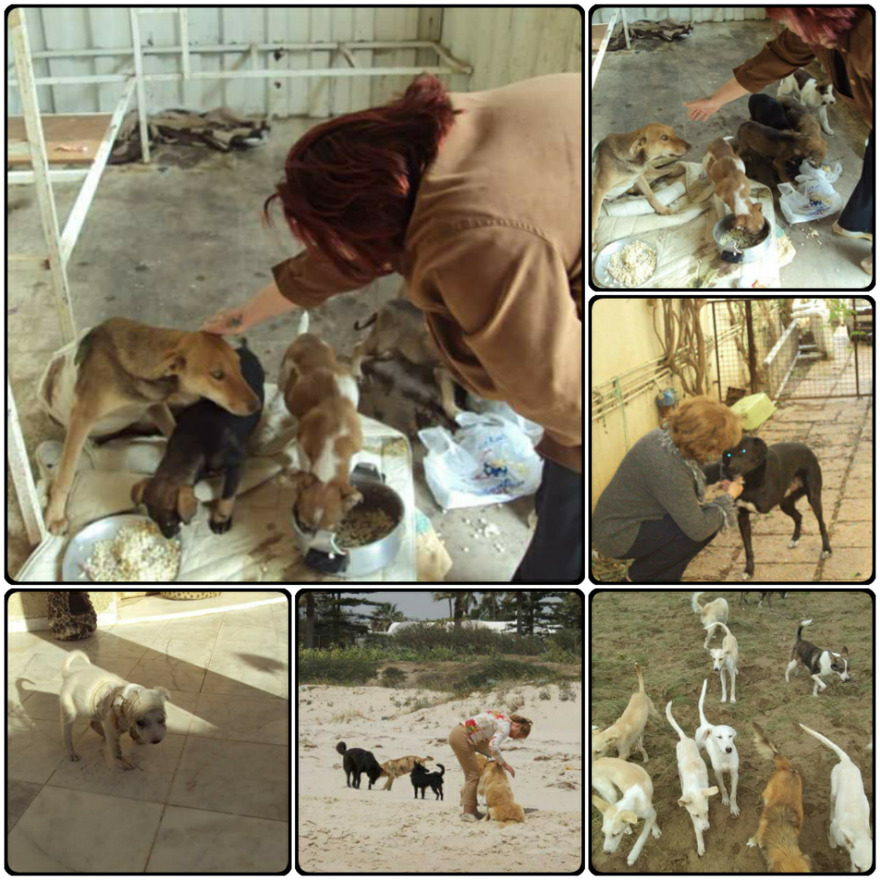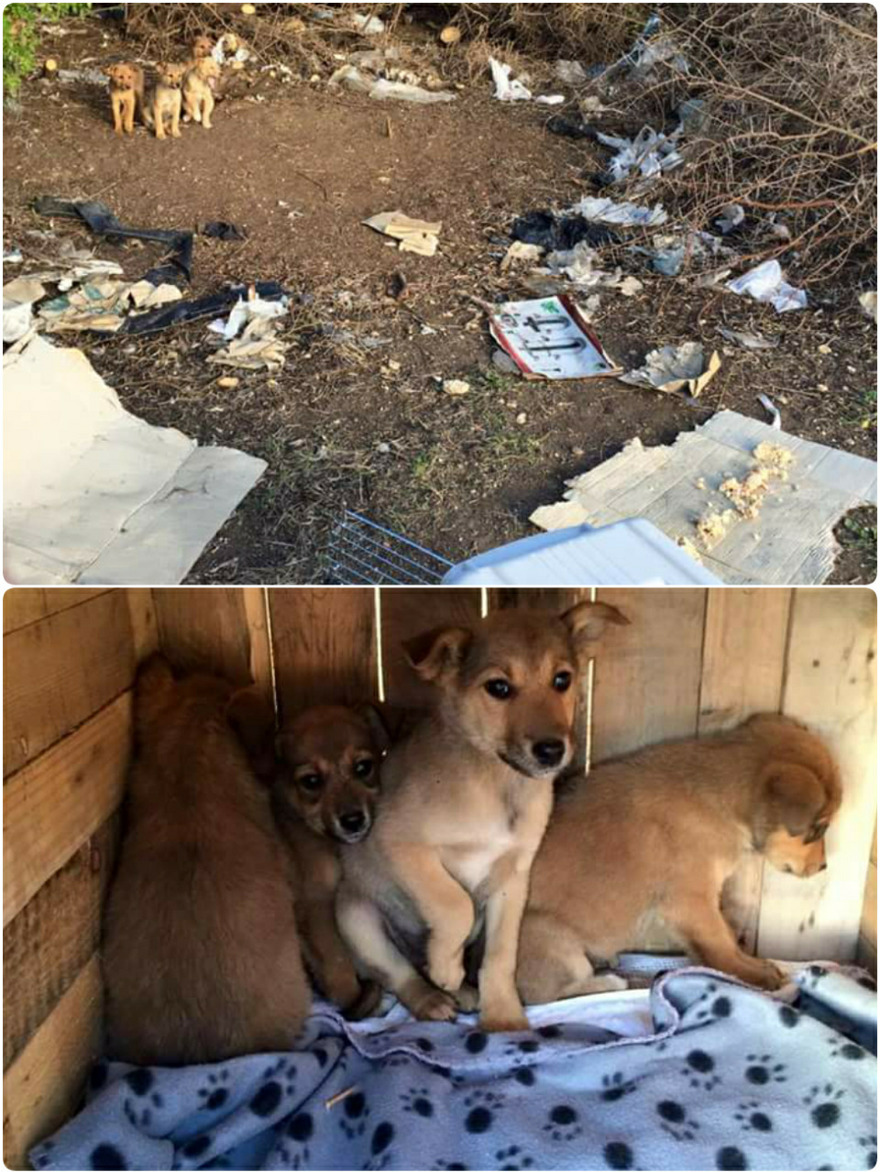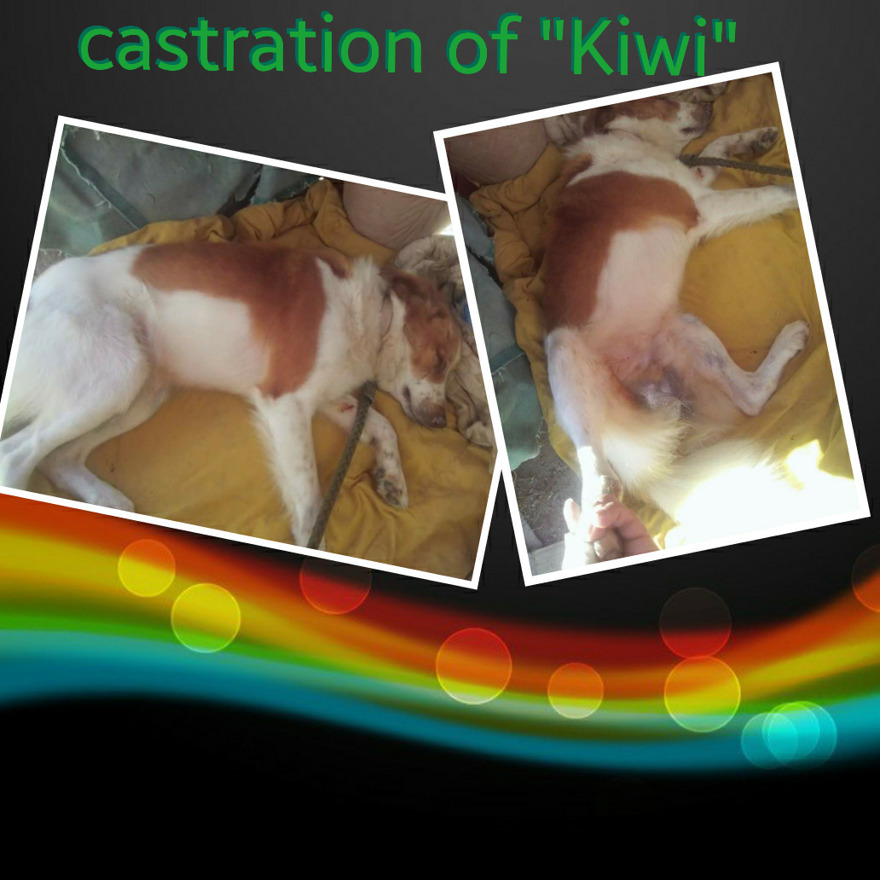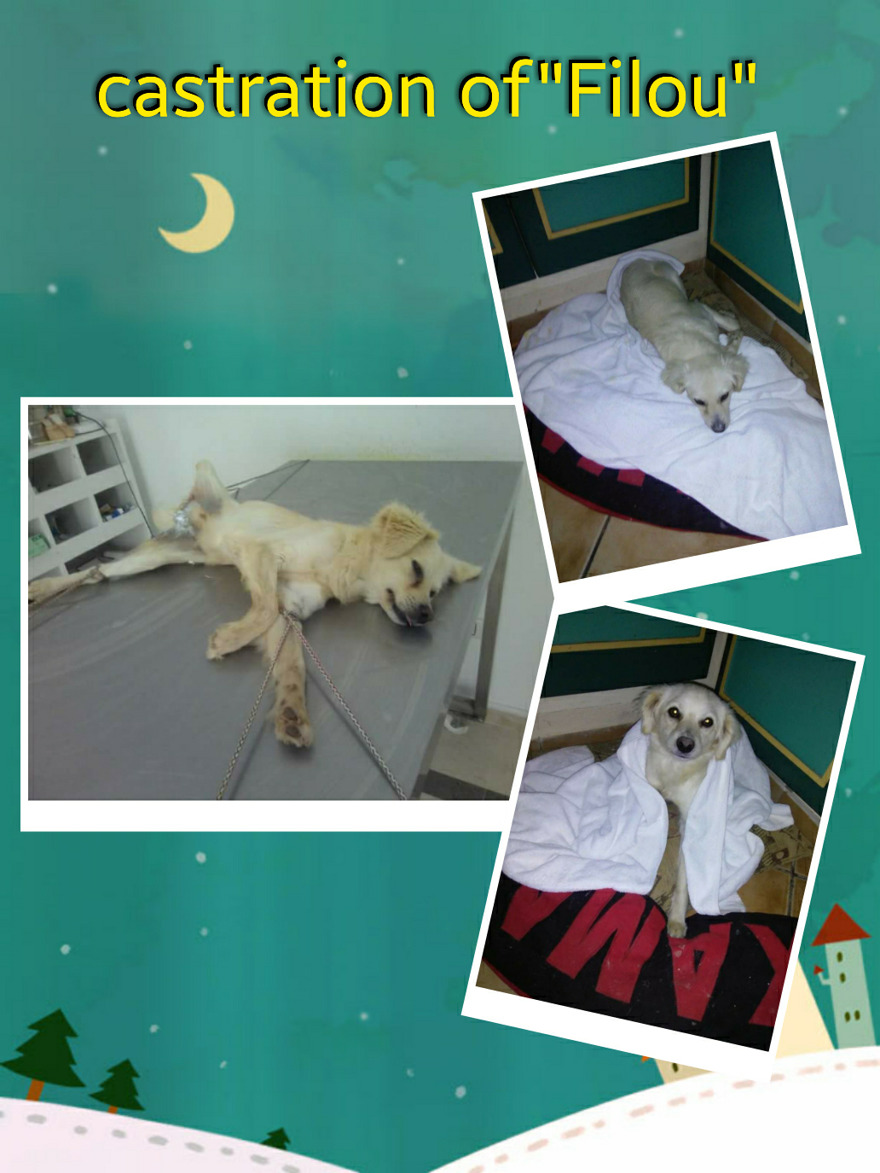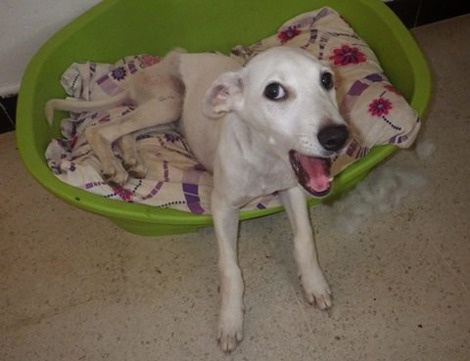 September 14, 2015
"Miiko" a boy of five months, quiet and charming. He was run over by a car while he was sleeping near the sidewalk. A young girl who observed the whole thing took him to the emergency room. After surgery, veterinary clinic, and 15 days of convalescence of a member, he was transferred to SOS, where he later comes to a loving family. It is and will primarily be a miracle !!!
He is currently 13 kg.

April 6, 2015

DIEGO getting better day by day, now her leg surgery, and almost healed wounds. He broke the neck of the femur, a broken knee. He received two injections of corticosteroids in the veterinary clinic by PAT Association (who saved him). Not until the recovery of motor function in his legs is determined if there will be another operation or not. We collected 330 Tunisian dinars to cover the coasts.